Welcome to Wool Town
A Yarn & Craft Supply Shop
115 NW Minnesota Ave - Bend, Oregon
Open Tuesday - Saturday 10:00am - 6:00pm, Closed Sundays & Mondays
Happy Holidays from Wool Town!
We've gathered some of our favorite products and kits to give and to get in our new Holiday section, find all the treasures here.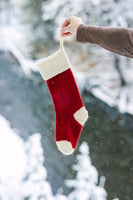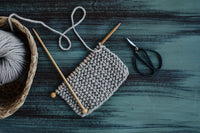 We are crafty.
At Wool Town we know that the art of craft comes in many forms. Find fiber arts supplies for knitting, crochet, needle felting, macrame, and basic weaving.
We keep it simple.
Wool Town is known for easy crafting kits. We select and create curated packages to help you get started with your craft. We believe there is nothing like a simple stitch to help keep those creative juices flowing.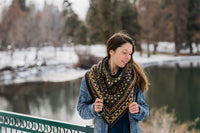 We are from Bend.
Our brick and mortar shop is located in the beautiful mountain town of Bend, Oregon. We hope you can visit us here in the wild west and experience some of the best skiing, water sports, rock climbing, and dog parks in Oregon.
Downtown Bend - 115 Minnesota Ave
Tuesday - Saturday 10:00am - 6:00pm
Closed Sundays & Mondays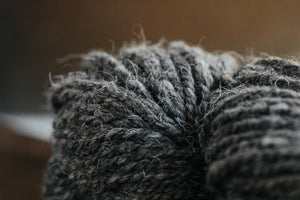 Yarn
Wool, cotton, linen, and blends from local suppliers and beyond.
Shop Yarn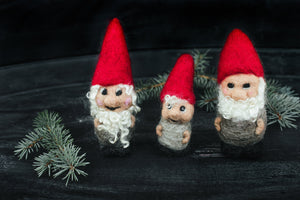 Felt
Roving and needle felting kits to create sculpture with wool.
Shop Needle Felting Supplies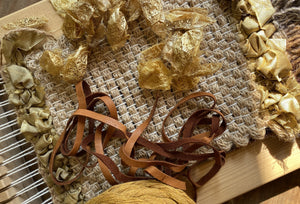 Weave
Basic supplies to introduce you to the craft of art weaving.
Shop Weaving Supplies